So it was a BANDH on 2nd September 2015. And Bongs have for long been synonymous with Bandhs. In case you were at home and not at work or college, here are 8 awesome excuses for you to use on the day following a bandh to justify your absence. INQUILAAB JINDABAAAAD... JINDABAAAAD... JINDABAAAAD
BAIRE PROCHUR GONDOGOL HOCHCHILO
This almost always works, since no college/company is ready to jeopardize someone's safety for a day's absence. But come on, it's way safer on a bandh day on Kolkata streets than during normal rush hour!
---
EKTAO GARI GHORA KISSU CHOLCHILO NA
Yeah right! The last we heard UBER, OLA , Metro and most cabs were plying fine! But maybe you stay in Gosaipur and your office is 54 kms away!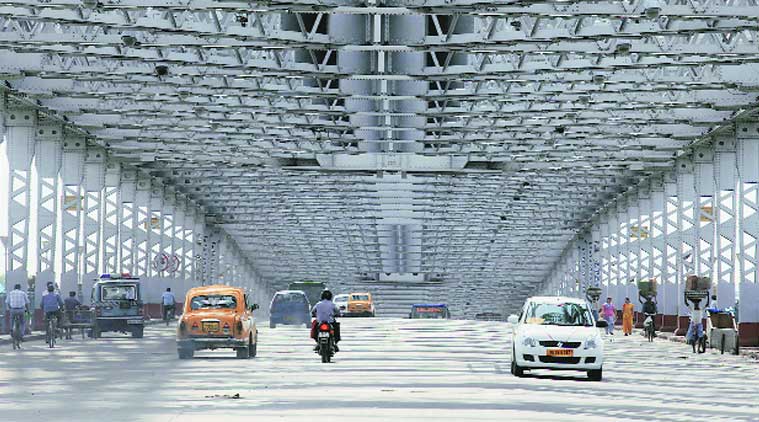 ---
SOB DOKAN PAAT BONDHO… KHABO KI ?
HELL YEAH! A Bong can tolerate everything as long his roadside "GUMTI" is actively selling double-chicken-roll, mangsho-bhaat or momo. By the way, all the "PAAN-BIRIR DOKAN" were open!
---
KEU JACHCHENA. AMI EKLA GIYE KI KORBO ?
Talk about crushing loneliness in an empty classroom or a barren office floor. "ADDA KAR SHONGE MARBO??" But then again, some like it that way and they are going to reach extra early on Bandh days to enjoy the bliss of reduced human presence.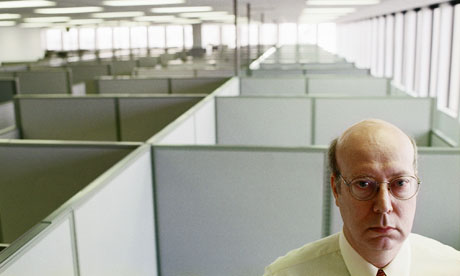 ---
MAA BOLLO NA BEROTE…JODI KICHU HOYE JAYE !!
KI BOLBO? Mum is the final word – even if it's only on this one day that you choose to listen to her dictums!
---
KHUB STRESS BHAI. EKDIN EKTU RELAX KORAR CHANCE PACHCHI CHARA JAYE…
SERIOUSLY! An excess of professional stress can cause severe metaphysical damages. Hence, Bongs invented Bandh days to counter these ill effects and present you with mid-week holidays!
---
I SUPPORT THE CAUSE BEHIND THIS STRIKE…KENO JENO BANDH DEKECHILO?
You really may support the cause behind a strike, but honestly, that was far from the real reason why you parked your lazy backside at home on a bandh day.
---
BERIYECHILAM…HOTHAT GARITE DHIL MERE KAANCH BHENGE DILO, TAI PHIRE GELAM…
Off shoot of all the "GONDOGOL". You took a serious risk to get to work/college, put yourself in harm's way and then your liberty was snatched away from you by one stray "DHIL" (piece of rock)! True sign of dedication and fearlessness. We salute your bravery madam/sir!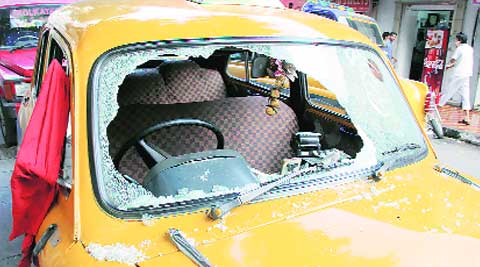 Did you use better excuses? Let us know.
Liked this article ? Like our Facebook page so you don't miss any stories from BONGFeed.com
The following two tabs change content below.
Staff Writer & Beer Buyer
at
BONGFeed
Teen Kori (translates to THREE PIPS) is the lazy, laid back, food loving Bong bibliophile who can spend days sitting on his arm chair and doodling or reading while there's a steady supply of colored fluids and music.
Latest posts by Teen Kori (see all)
Comments