Every Bengali household has a list of commonly repeated dialogues.These 17 idiosyncrasies are a part of every Bong's life at home.
1. "Ei shunchho!"
Every Bengali household echoed with these words daily. Some of us really thought our father's name was 'Shunchho' for a while there.
2. "Shoytaan! Aaj tor hochhey!"
When we heard these words from our mothers' mouths, we knew that the time had come to run – and run far.
3. "Aaj tor e ekdin ki amar ekdin!"
Flunked in an exam ever? These words were the last things our fathers said before unleashing the wrath of their slippers and the wooden rulers on our backs! Run Forrest run!
4. "Taratari ghumiye por. Noile Juju eshe dhore niye jabe."
The fearsome Juju both intrigued and terrified us through our childhoods.
5. "Ondhokaar e jash na, Maamdo bhoot ashbe."
Maamdo bhoots apparently enjoyed hanging from the branches of mango trees after the dark. Still scared of the dark we are.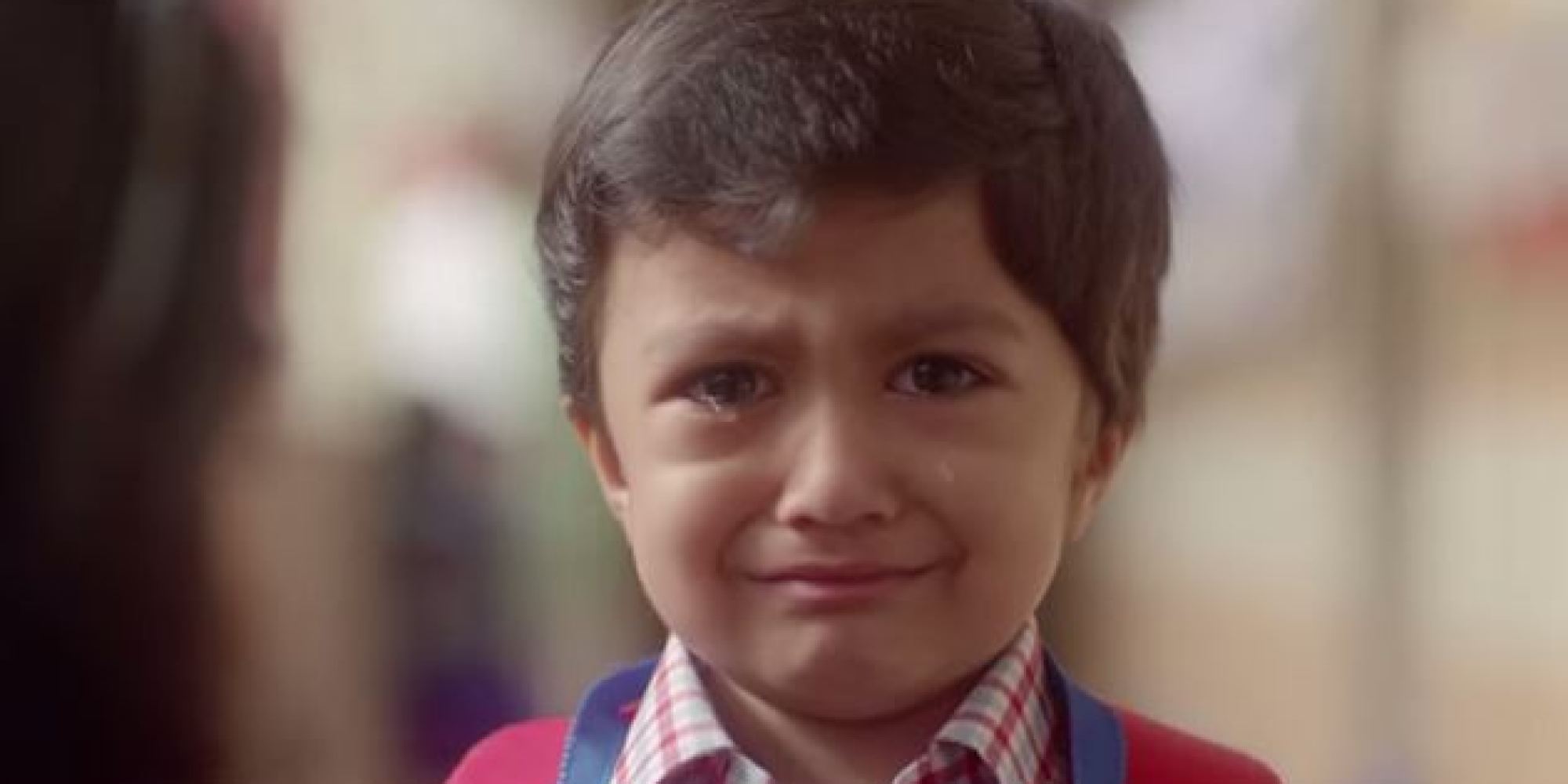 6. "Babu, ekta gaan/kobita shonao toh!"
Every time a relative or a family friend came over. Every. Damn. Time.
7. "Paasher barir Pintu koto porashona kore dekhechish? Or theke kichu shekh tui ebar."
Our arch nemesis. Oh, how we hated the ever-studying 'bhalo chhele' from the neighbourhood.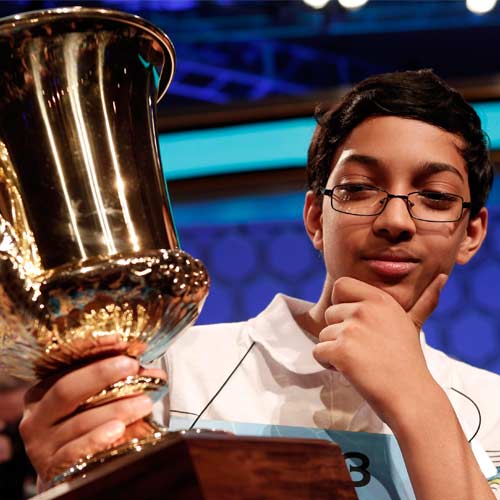 8. "Kono kajer nosh. Okommar dhenki ekta!"
Whenever we were being lazy, our mothers would call us this. Every single time.
9. "Machh khele chokh bhalo hoy. Kheye nao babu."
Oh, the things our parents said to get us to eat fish.
10. "Dara, ektu laal-oshudh/Boroline lagiye dichhi, ekkhuni thik hoye jabe."
Be it cuts or scrapes or bruises, the great 'laal oshudh'  or the Boroline was always the savior.
11. "Oma! Kotto boro hoye gecho !"
At every wedding or family gathering, all the aunties and uncles would gather around, pinch our cheeks, and marvel at the magic of our growth.
12. "Amake mone achhey ?"
A typical mashi-pishi dialogue. They must ask this question, even if the last time they saw you was when you were in your nappies. Of course we don't remember you!
13. "Ektu gaan baajna o kora dorkar. Khaali porashona korle hobe ?"
One great thing about bong households is that everyone encourages you to pursue some form of art or the other, be it music, dancing, painting, etc.
14. "Ei ne, noon-chini-lebu'r shorbot ta kheye ne."
After the long afternoons of playing in the sun, the refreshing nimbu paani would be our saviour, always put on the table in a tall glass by our mothers.
15. "Dada retire korar por theke cricket theke interest e uthe gechhe. Dhurrr…"
Dada, despite having retired way back in 2008, still remains close to every Bengali's heart. Every Bong wishes that Sourav Ganguly could somehow play forever.
16. "Eshob cricket-ficket ar ki. Ashol khela toh holo giye FOOTBALL."
Football. Every Bengali's favourite sport. East Bengal vs. Mohunbagan is as important as the World Cup final.
17. "Ah! Bhalo khelam. Ebar ekta mishti hoye jak ?"
Sweets complete the meal & life. Period.
Liked this article ? Like our Facebook page so you don't miss any stories from BONGFeed.com
The following two tabs change content below.
Amit Ghosh
Angel Writer #1
at
BONGFeed
A post graduate in Computer Applications, Amit has been a professional freelance writer since 2005. He has a deep interest in the world and a personal library of hundreds of books & finds an endless supply of ideas for a wide variety of subjects.
Latest posts by Amit Ghosh (see all)
Comments